AQUA S.T.A.R. Canada
Burnaby
aqua s.t.a.r. provides the best care and solution
Just follow the simple Steps!

The location can be  your Private Swimming pool or Shared Location 

Select an Instructor you favor near your location. Have them come to your location or one of our shared location.

Find the Right Lesson Plans
Communicate with your chosen instructor. Personalize your desires and outcomes. A strategy that you and your instructor developed together.

Choose a swim instructor's schedule that fits your precise availability, days, and times. Lets get started!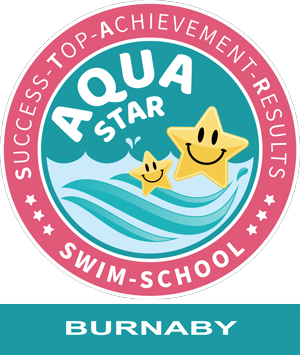 With a 30 Minutes Premium Trial, you can observe the professionalism of our teaching while also getting a sense of how well-connected a particular instructor is with your child. Every time we spend time with you, we hope to make you smile.
Selecting the best swimming instructor for your child must be a challenging choice. We want your time with AQUA S.T.A.R. to be as positive as possible. This is why AQUA S.T.A.R. is dedicated to providing our clients with a 30-Minute Premium Trial.
Take some time to know AQUA S.T.A.R.!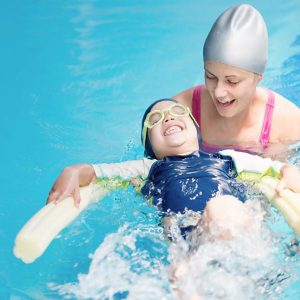 Limited Time New Sign-up Promotion:
AQUA S.T.A.R offers $1.00 to all first-times
for 30 Minutes Premium Trial Class
To ensure you have a unique private swimming lesson experience!
Please allow up to 24 hours for us to process your request.
*Please check your spam folder in your e-mail account if our notification was filtered in your system..
The parents will be able to get to know our quality instructor. While our instructors can assess a skill set based on their experience and knowledge, we can rapidly determine which plan will best meet the goals of our clients.
Experienced instructors: Aquastar can quickly identify a person's strengths and weaknesses.
Reputation: Every client who uses our Premium 30 Minutes Trial is satisfied with the outcome in a timely manner.
Client's Experience: Never have to second guess if the instructor is right for lesson
Compared to group lessons, 1 v 1 and 1 v 2 private lessons offer the best results.
High-Quality Lesson: Our committed instructors have years of expertise, enabling them to effectively pass on their skill set to our clients.
1 to 1 Attention: By concentrating solely on you, Aquastar's instructor will be better able to instruct our client with minimal disruption to our class.
Fast Results: Swimming lessons of the highest calibre should yield remarkable outcomes in a short amount of time.
Check out their Bio and Reviews. Pick your favorite one, and lets get started!