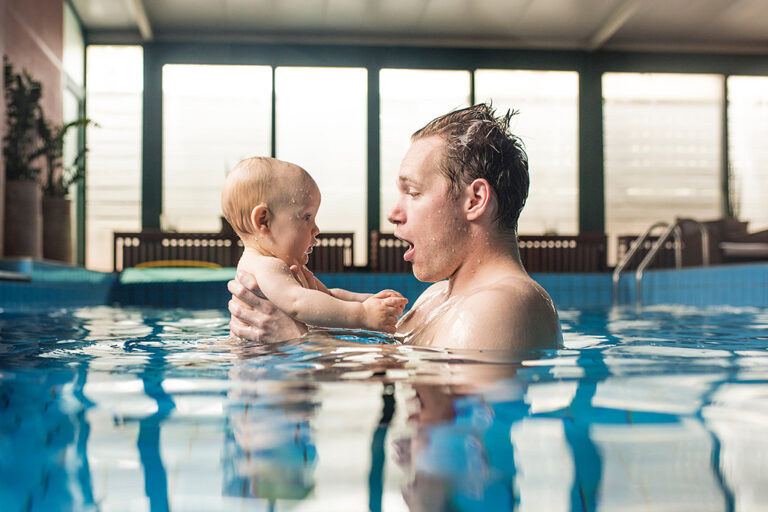 Toddlers and preschoolers can take swimming classes at Aquastar to learn how to swim, build their confidence, and acquire the skills they need to be successful in any aquatic environment. Similar to the Red Cross and Lifesaving Society Swim Program, Aquastar offers private swimming lessons, but in a one-on-one setting.
The Aquastar Kids swim instruction programme enables children to increase their swimming technique and skill knowledge so they may learn how to swim independently as they gradually master all the swimming steps.
Private swim instructors in your neighbourhood who are certified by Aquastar and have expertise and insurance teach these programmes. Additionally, Aquastar private swim lessons let parents create their own lesson programmes that are tailored to the specific requirements of each child.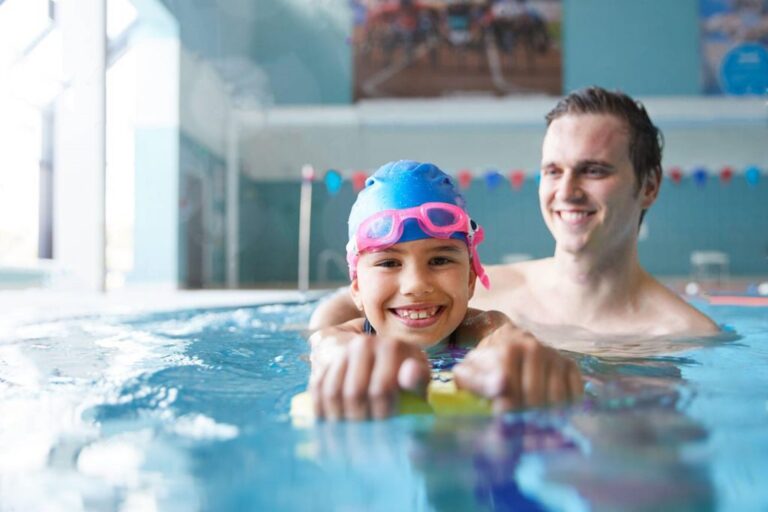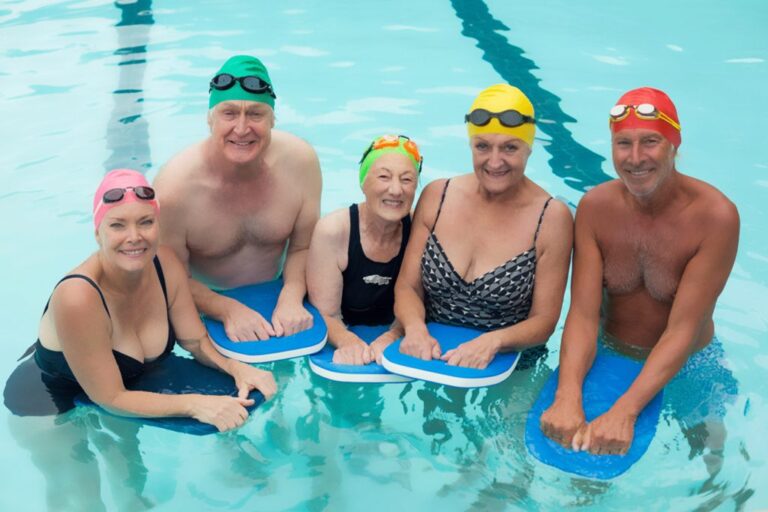 The adage "it is never too late to learn" also holds true for learning to swim! Aquastar offers a special package specifically for adults over the age of 55 who have always desired to face their fears but never had the chance to truly overcome them. 
To increase their comfort and safety in, on, and around the water, we combine private swim lessons with water safety. Regardless of your age, we are pleased to hear about your experience; simply join us, and we'll take care of the rest.
Private Lifeguard Service
Additionally, Aquastar provides lifeguard services. When there are gatherings or pool parties that require a watchful eye, you can employ our experienced personnel.
We will send trained, insured, and dependable lifeguards to your events to ensure that everything goes off without a hitch.