Swim Further, with AquaSTAR
We Specialize in Premium Private Swim Lessons with Highly Trained Swim Instructors. AquaSTAR Sends the Instructor Right to your Condo Across Metro Vancouver.
30 Minutes Free Swim Trial
30 Minutes Free Swim Trial
Aquastar's Free Swim Trial are like no others. We are proud to offer an amazing lesson to your doorstep. Just try and you won't regret
30 Minutes Free Swim Trial
Aquastar's Talented Instructors
All our private swimming instructors are well equipped with talented skills and amazing customer service. Pick your favorite instructor for your premium private swimming lesson to your doorstep
Talented Instructors
Just follow the simple Steps!
Get your Free 30 Minutes Trial
Try us before you commit! We guarantee all our client receives the finest value so please do not hesitate to give us a try and we promise it will be amazing!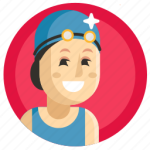 AquaSTAR makes sure that your instructor has been thoroughly vetted and possesses the training, qualifications, and know-how necessary to provide the outcome you desire from your lesson.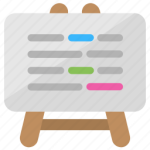 Find the Right Lesson Plans
AquaSTAR wants everyone to be successful. Our programmes work well for people of all ages, who have various needs and goals.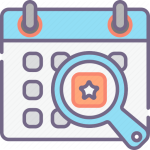 Our method is simple and easy to use. All you have to do to plan a private swim session is choose a swim instructor's schedule that fits your precise availability, days, and times. You only need to make your own online reservations!
Premium 30 Minutes Free Swim Trial.
Take some time to know AquaSTAR!
Our team will prescribe the perfect program to get you started and on track to meet your goals through a short session, conversation, and an assessment.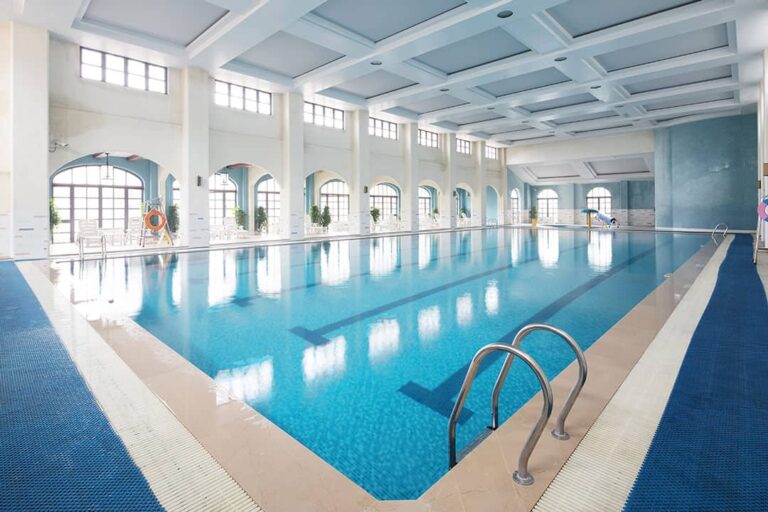 Check Out Our Talented & Amazing Instructors that are Experienced in its Field.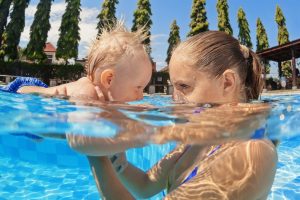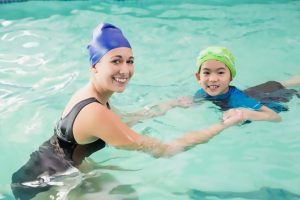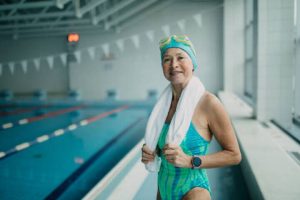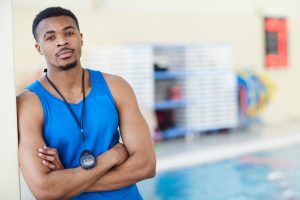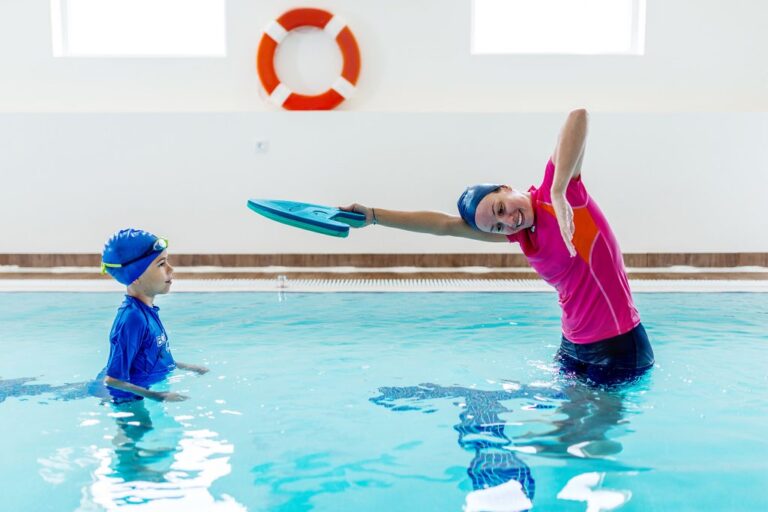 Professional Certified Instructors
Our licensed private swimming instructors are subject matter experts prepared to help you surpass your expectations and achieve your objectives.
Quality Private Swim Lessons
AquaSTAR provides top-notch private swim lessons at clients' residences throughout several cities. The learning process is facilitated and you can save time by having an AquaSTAR swim instructor come to you for private swimming lessons!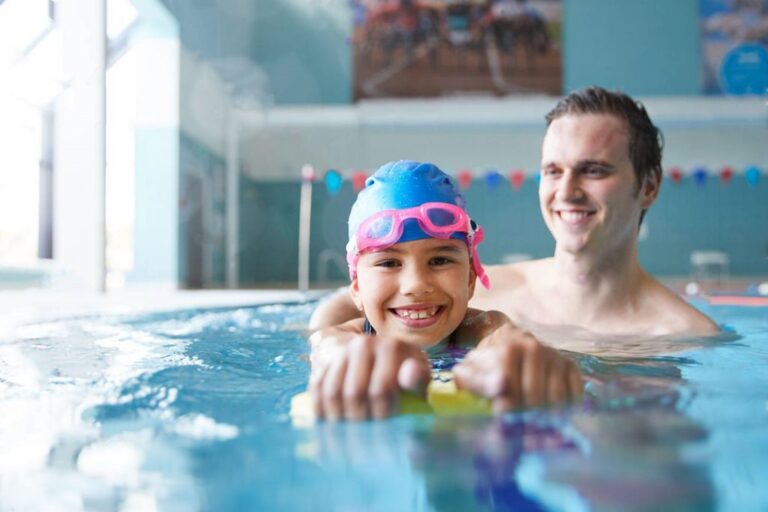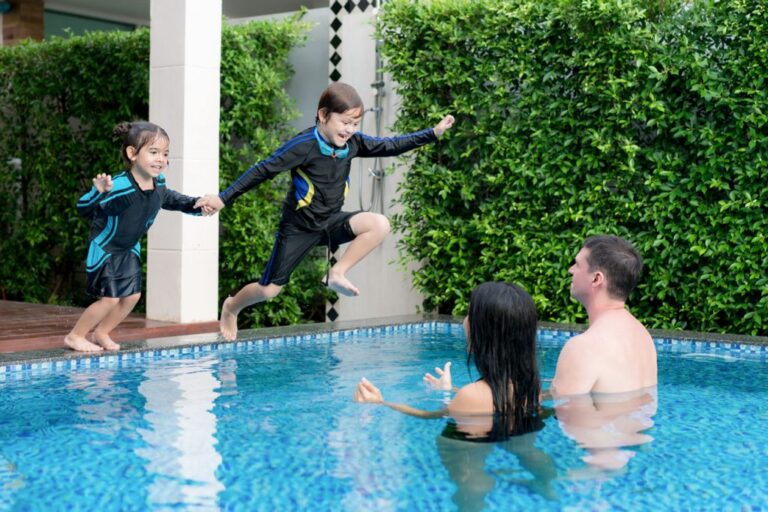 Our strategies not only make sure you get the most for your money, but that the outcomes for your kids are what matter most. We have developed a fantastic incentive to thank our customers. By having an AquaSTAR swim instructor come to you, you can speed up the process and save time!
Questions, bookings or feedback?
Contact US by any of the channels below.
[contact-form-7 id="1338" title="Contact form 1"]