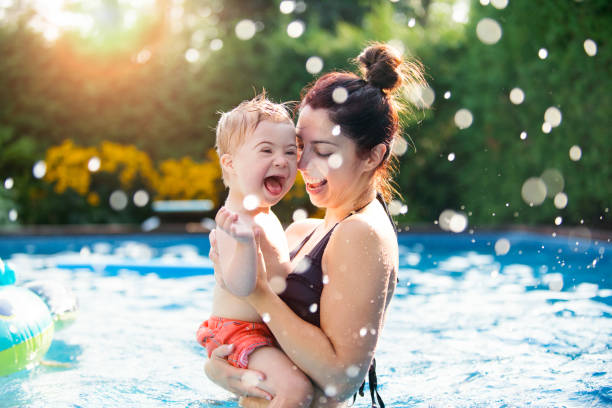 We have a vision of transforming the culture of all learning methodologies by:
one lesson, one experience, one result at a time.
Select Your First Free 30 Minutes Trial Lesson Experience
Choose your location: Where do you live?

Search for the available swimming instructor you desire in your location.

Each instructor is ranked and priced based on their own rating, years of experience, and reviews.
(check out the pricing page)

There are 4 Ranks:

S – 15+ years
A – 12+ years
B – 8+ years
N – 3+ years



Provide your address
(Your own private home swimming pool OR one of our shared pools if available).

Select a day and time now to schedule your first 30 minutes trial lesson.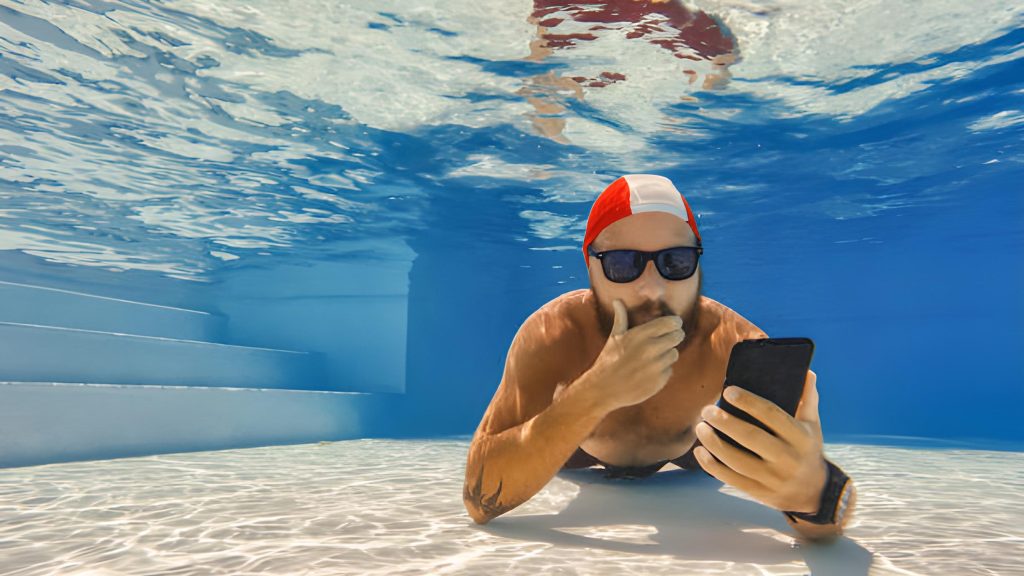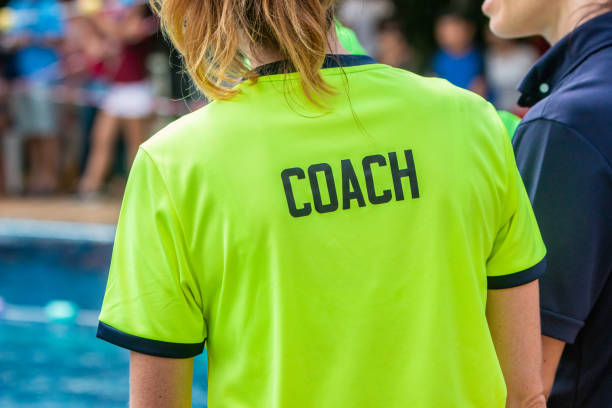 On the member's page, members who have completed the trial lesson will be able to view our membership rates.



Member & Instructor Private Chatroom:

You have the option to communicate with your trial instructor to discuss your purchase and other swimming-related inquiries.

Choose the number of lessons you desire, submit payment, and schedule your first lessons using our online booking system.
Learn to Swim & Master your Fear!
Start your lesson by discussing your needs and goals with your instructor.

Develop the areas and skills you desire most. Learn swimming and water safety fast.

Personalized education and feedback speed up learning.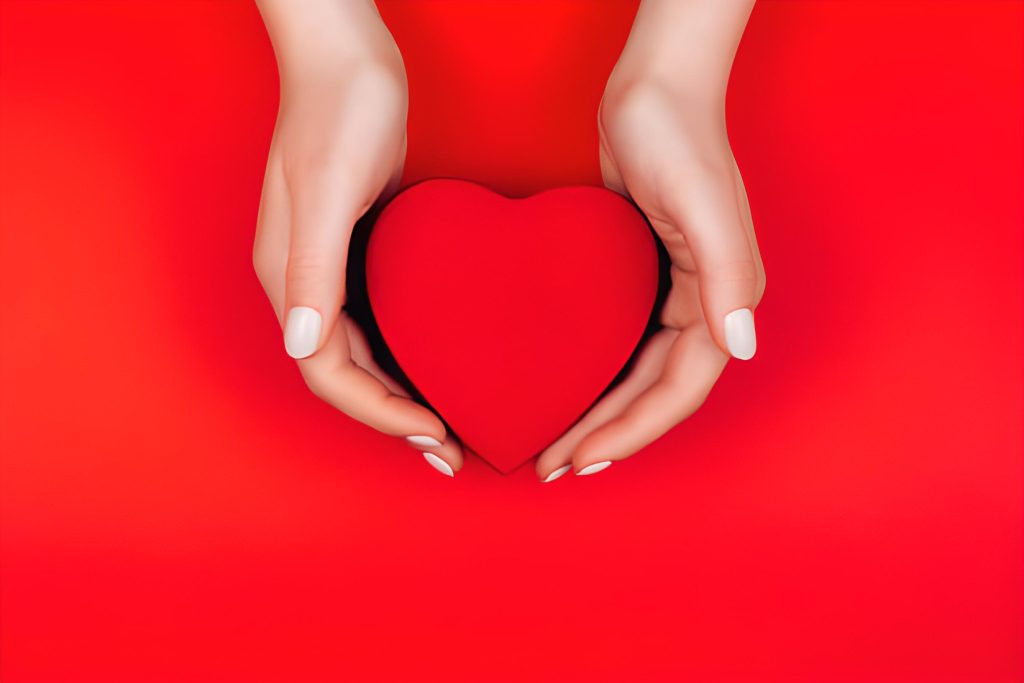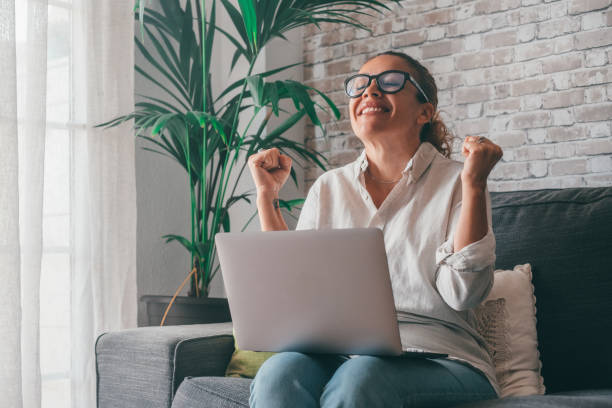 Enjoy our benefits & Rewards
Throughout your time with AquaSTAR, we want to guarantee that you get the finest experience and service possible. We have partnered with companies that enhance your and your children's quality of life and personal pleasure.
Follow the instructions in your account to see what you may discover.