A Few Words About
AQUA S.T.A.R.'s Vision
AQUA S.T.A.R. is the first platform where both instructors and our clients can really collaborate to create an optimal learning environment. We want to alter the learning culture in the education sector by achieving equitable terms with our instructors and students.
Not only so, AQUA S.T.A.R.'s goal is to provide the greatest possible service and knowledge to each and every one of our clients on our platform. With so many people needing to work to support their families, we can see how this will cut down on travel time and boost educational opportunities.
Family of AQUA S.T.A.R. instructors may interact with each prospective client by demonstrating their abilities to inspire and motivate their swimmers one lesson at a time. Similarly, clients have the flexibility to construct an agreement with our community of instructors in which both sides are satisfied with the value and outcomes.
In addition to offering an exceptional experience from our trial to your final session with us, we guarantee that your outcomes will be satisfactory.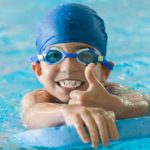 AQUA S.T.A.R. wants every student to succeed. Our concept encourages a good learning environment.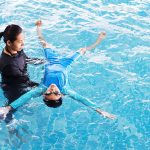 AQUA S.T.A.R. develops top students. Our instructors help students reach their potential.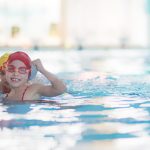 AQUA S.T.A.R. enjoys achieving water achievements together. Our instructors are fully dedicated to giving our students the best swimming experience possible.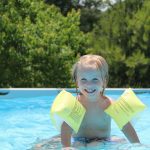 We believe a good connection with parents yields the greatest results. This will help students build real-world skills.