Elite Swim Instructor Kelvin H.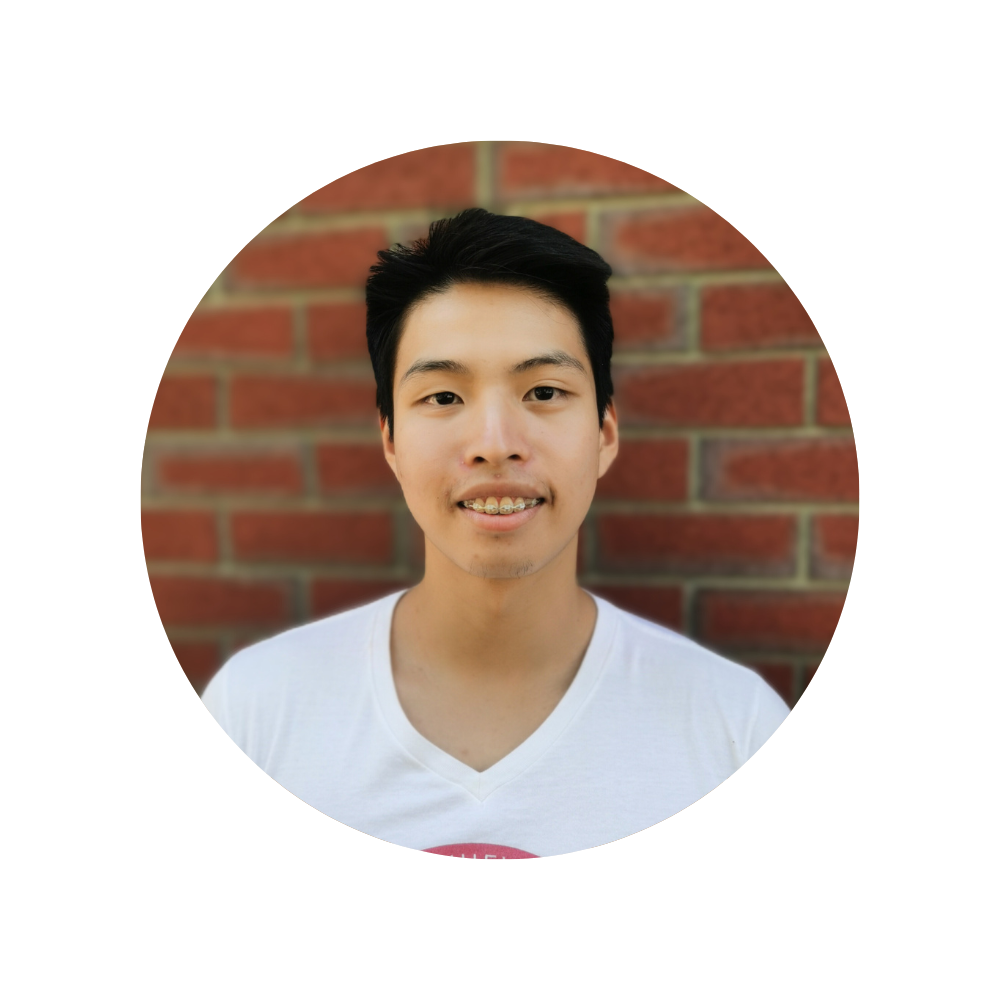 Elite Swimming Instructor
Joined AQUA S.T.A.R. : 2023
As a former competitive swimmer with knowledge and experience gained from many great coaches, I find it fulfilling to pass on these skills and techniques to those who are just starting out, as well as those who are seeking to take their ability onto a competitive scene.
This service provides an opportunity to work closely with students and tailor my teaching approaches to the needs and goals of each swimmer. Seeing my clients make progress and achieve their goals provides a sense of fulfillment. Moreover, private coaching offers more flexible scheduling options, so I can work around my school and volunteering commitments.
I am detail-oriented and analytical, for example, in competitive sports or video games I can easily recognize patterns with the defence and exploit them. I believe this type of talent is applicable to swim coaching where I am able to spot technical errors and provide instant feedback.
Strength
Teaching: Age of Clients
Language
Service Area
Strength
Excellence
Dependent
Confident
Teaching: Age of Clients
Language
Service Area