Elite Swim Instructor Tony H.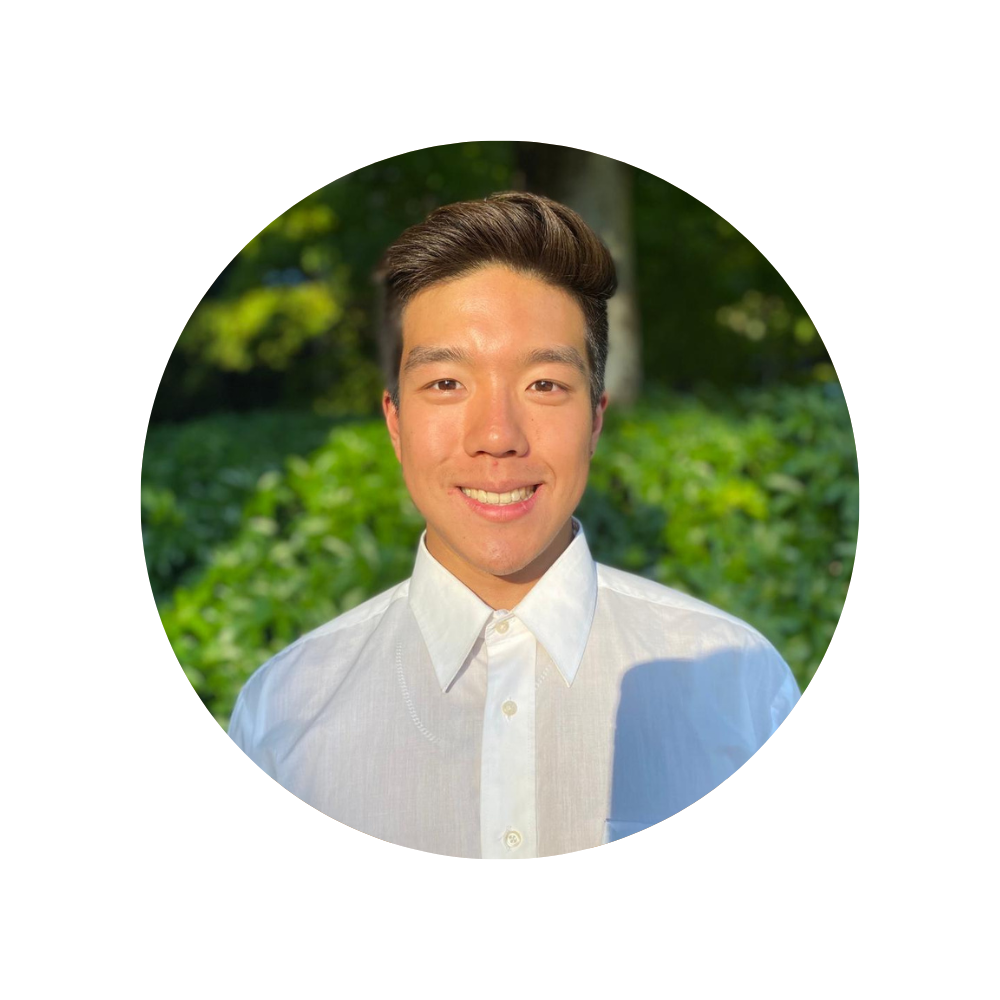 Elite Swimming Instructor
Joined AQUA S.T.A.R. : 2023
Want to improve your swimming for your kid or for yourself? Have you had a previous fear of water or just wanted to improve your strokes? Look no further, I am the perfect private swimming instructor for you! I have helped countless children and adults improve their swimming in just a matter of a few classes. I will make sure you see huge improvements in your swimming overall regardless of your fears or other concerns. I have countless strategies that will make swimming easy to overcome and fun! I have spent over 5 years teaching swim lessons over the lower mainland. I have had experience with infants who are only a few months old, toddlers, children, teens, and adults. Everyone I have dealt with privately has shown to have massive improvements and I will make sure you will get the best service there is. I have also been a part of the Vancouver Autism Network where I have had experience with children and teen who are on the spectrum. I have developed such amazing relationships with them and I love having a huge impact on my community. I have also had 3 years of coaching experience in basketball and volleyball for high school players. I am also a lifeguard with a bachelors of science degree and kinesiology so health and fitness is a huge passion for me. I hope you would consider selecting me as your instructor and I cannot wait to get in the water with you!
I am patient with all my students and very detail oriented and simple to understand with all the skills we apply in the water. At the same time, I am very strict during practice time but when we are resting, I make sure my students get enough rest and have a bit of fun before entering another session of hard training routines.
I always tell my students, without failure, there will not be success. Without trying, there they will not be perfecting their skills. Without overcoming their fear, they will not see the potential of how they can achieve like nobody else can. At the end of the day, at long as we believe we do not give up on our goals and dreams than anything we do will conquer together.
Strength
Teaching: Age of Clients
Language
Service Area
Strength
Teaching: Age of Clients
Language
Service Area