Elite Swim Instructor Justin L.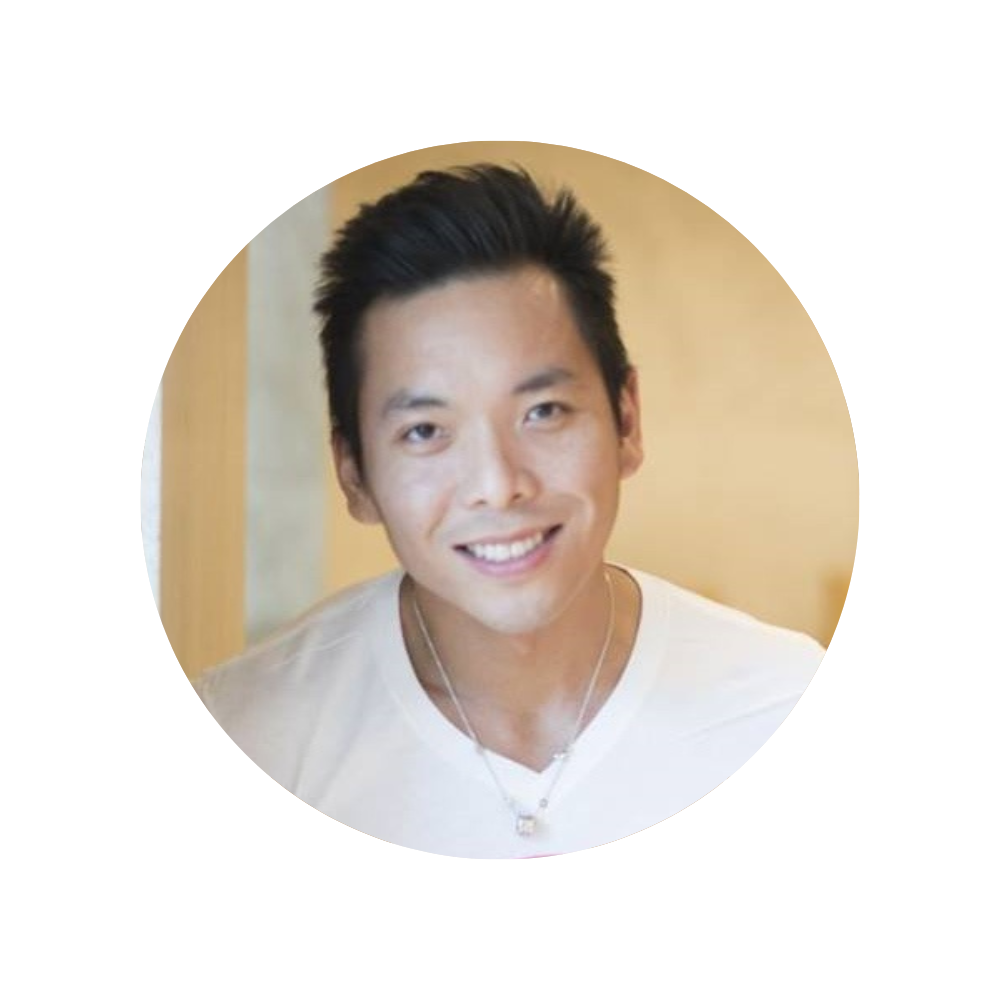 Elite Swimming Instructor
Joined AQUA S.T.A.R. : 2017
My name is Justin L. I have been in the aquatic industry since 2011.  First joined as a lifeguard, meanwhile I get to spend time teaching swimming lessons with all ages of kids and adults. As time goes by, I have move forward from working with the community and have yet attend to many other swimming pools and company to learn their skills and techniques which helps to suit my style of lessons.
I am patient with all my students and very detail oriented and simple to understand with all the skills we apply in the water. At the same time, I am very strict during practice time but when we are resting, I make sure my students get enough rest and have a bit of fun before entering another session of hard training routines.
I always tell my students, without failure, there will not be success. Without trying, there they will not be perfecting their skills. Without overcoming their fear, they will not see the potential of how they can achieve like nobody else can. At the end of the day, at long as we believe we do not give up on our goals and dreams than anything we do will conquer together.
Strength
Teaching: Age of Clients
Language
Service Area
Strength
Teaching Beginner
Patient
Strict
Teaching: Age of Clients
Language
Service Area