Host your private pool with us
– Generate Additional Passive Revenue with AQUA S.T.A.R.-
Earn upwards of $7000/mo Hosting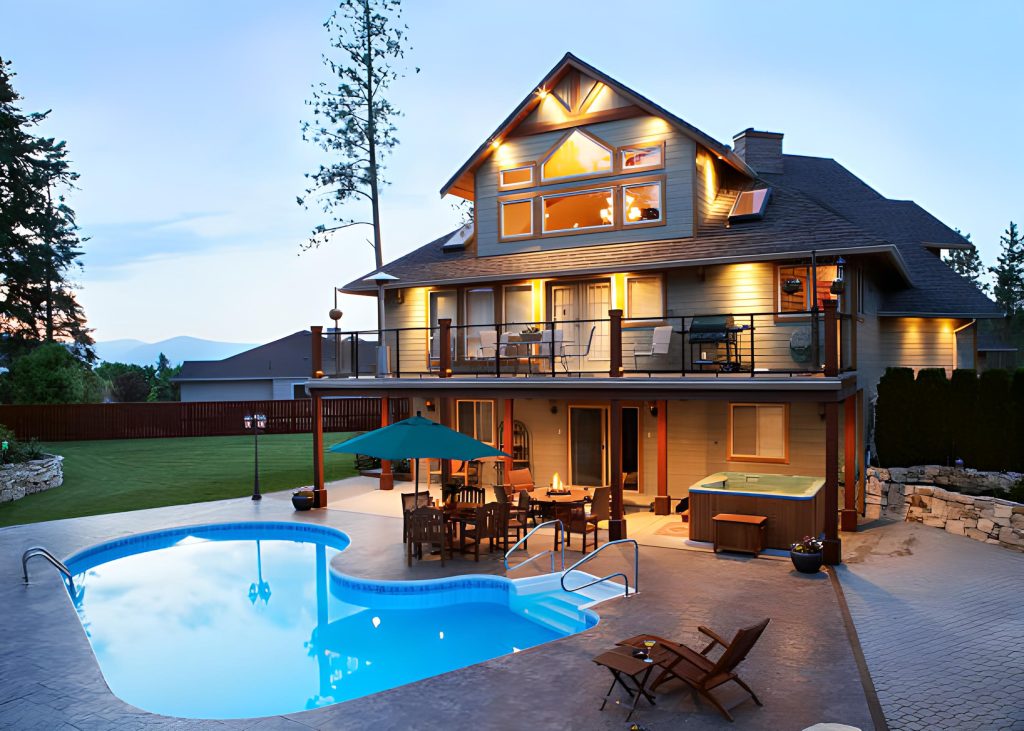 We'll publish your listing when you choose your pricing, submit photographs, and choose your rules and availability.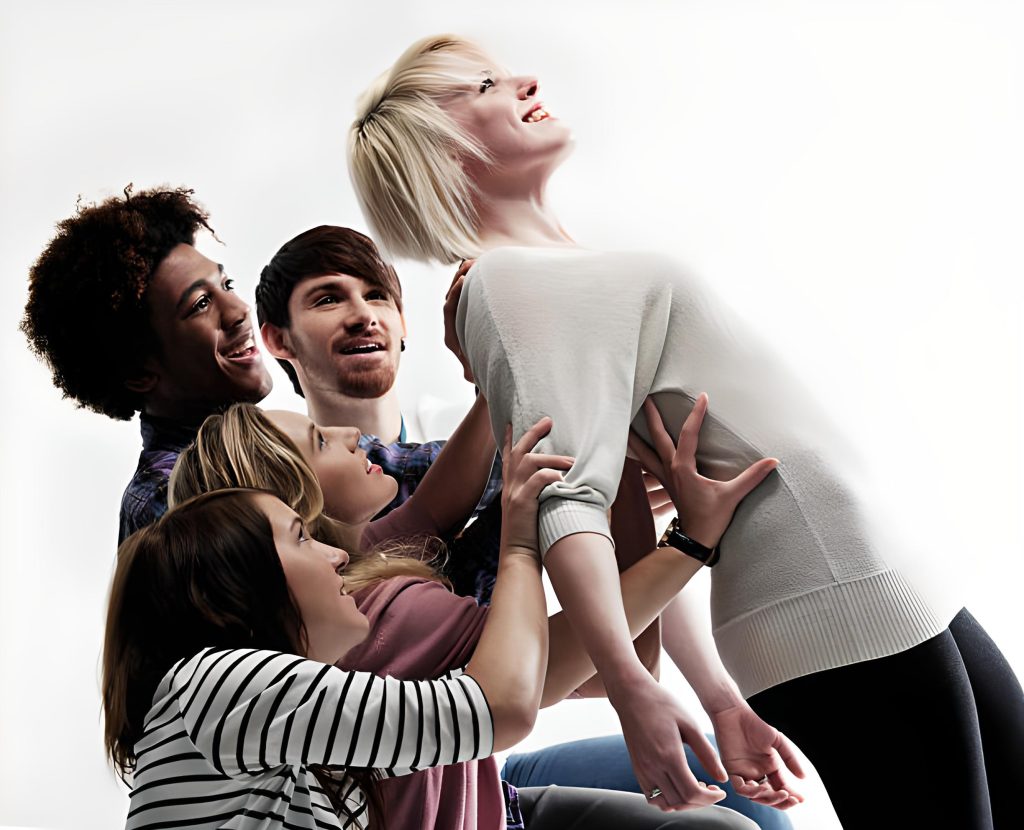 Build Trust, Support, and Coverage Protection
Aquastar users have photos on their profiles. After each reservation, hosts and guests may evaluate each other to guarantee quality. Our expert host support team is available 24/7 to assist you with anything. We provide up to $5,000,000 in liability insurance and $25,000 in property damage protection, so you can rest easy knowing that we've got you covered.
This is a space to showcase any publications your business has been featured in
A Title to Turn the Visitor Into a Lead
This is your chance to emphasize why the visitor should contact you right now.
Aquastar will charge approved visitors instantly. Strip deposits your profits, minus a 20% service fee, after each successful booking.
Of course, many of our hosts are. If you do not feel safe doing so, setting up cameras to protect your property is a great idea if you are not at home during the reservation.
In the end, it's up to you, but once you list, our Host Care Team is here to answer any questions, help you set a fair price, and provide any other helpful hints we may have. You may always test the market at a lesser rate and increase your fee if demand justifies it.
No, we provide you the choice to give your guests all the information they need to assist themselves. This information will only be seen by those who have been verified as guests.
Restrooms are optional. A restroom lets hosts charge more per hour and reserve more time. It's great when hosts provide an outside bathroom or instruct guests to use the back or side door instead than the main entrance. Let us know if you'd want to provide a restroom for your guests but don't want them to use your home's facilities. We can arrange for a portable toilet to be supplied to your site and maintained weekly via some cool partnerships we have. Ask our Host Care Team.
Our $5,000,000 host liability guarantee and $25,000 property damage insurance cover all Canadian Aquastar Hosts.