Earnings & Schedule Availability
— Finding out the earning potential and how to manage your schedule availability.
Dream big, anything is possible now.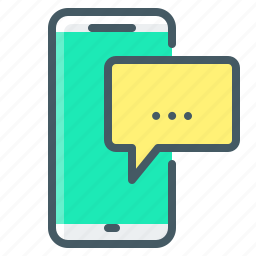 How will I know when I have lessons scheduled?​
AquaSTAR notifies instructors via text message and email when lessons are scheduled, postponed, dismissed, or rescheduled.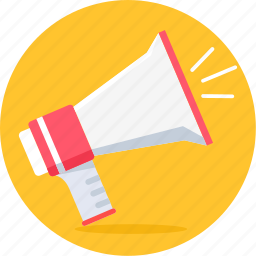 How do instant alerts operate?
You will get a text message notification when a lesson is first scheduled, alerting you and providing you with some basic details about your class.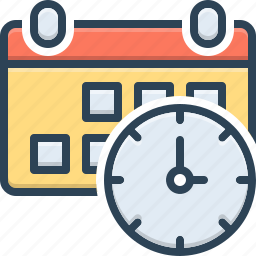 Am I going to get reminders?
the swimmer's name (if different), and any goals or needs they've given will be sent to you the day before any lessons are scheduled. We strongly advise adding your lessons to any calendar tool you use to keep track of your schedule.