Swim Further, with AQUA S.T.A.R.
We Specialize in Premium Private Swim Lessons with Highly Trained Swim Instructors. AQUA S.T.A.R. Sends the Instructor Right to your Condo Across Metro Vancouver.
Aquastar's Talented Instructors
All our private swimming instructors are well equipped with talented skills and amazing customer service. Pick your favorite instructor for your premium private swimming lesson to your doorstep or standard swimming pool location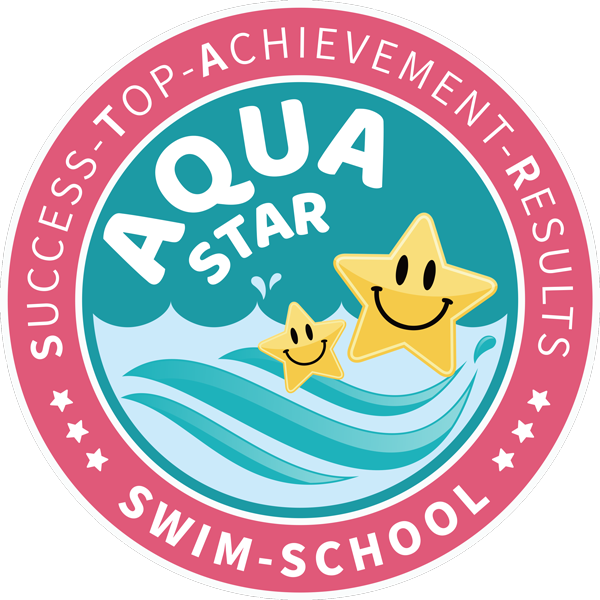 This content is restricted for AQUA S.T.A.R. Users
Based on the access level(s) or role(s) you will see the options below.