Elite Swim Instructor James T.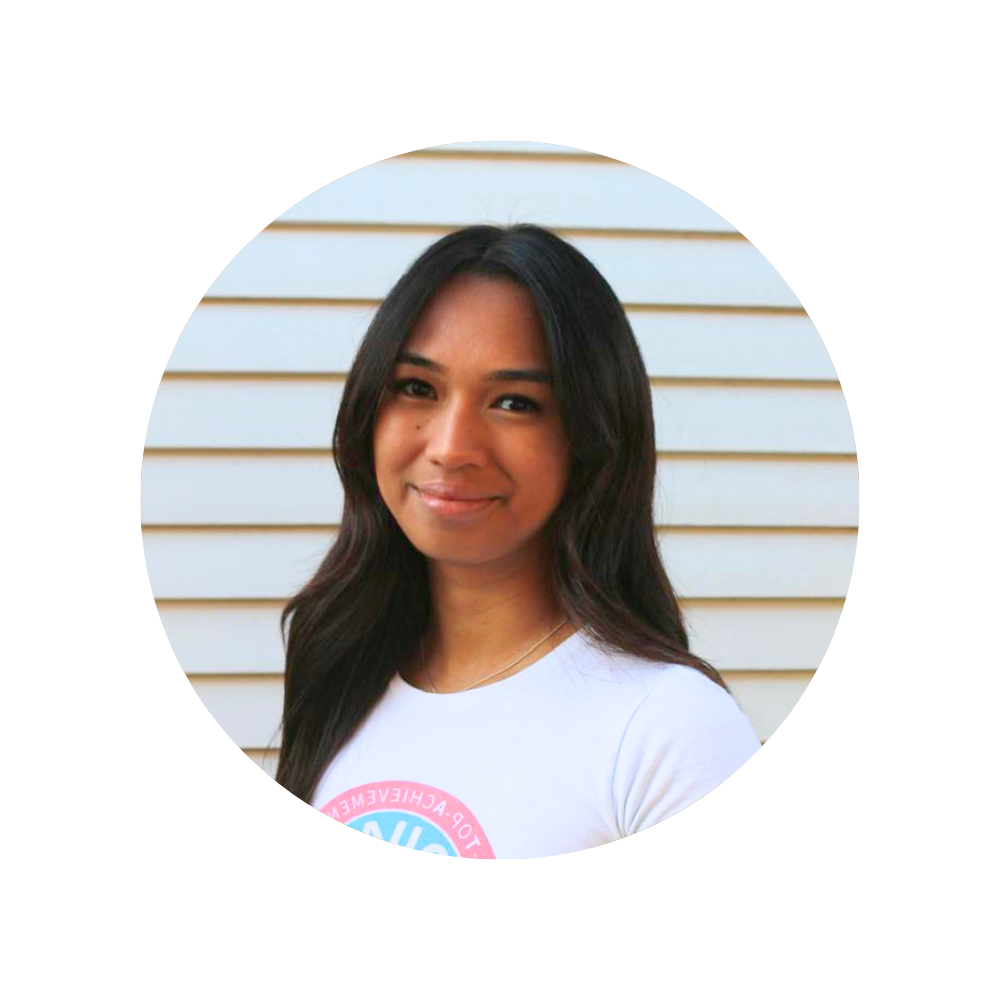 Elite Swimming Instructor
Joined AQUA S.T.A.R. : 2023
My name is Marinelle and I am a seasoned aquatics professional with a passion for educating and instructing.
I have around five years of experience in aquatics, so my knowledge and expertise will be implemented with each lesson to achieve great swimming skills. In addition to my roles as a lifeguard and swim instructor, I have also served as a trainer for lifeguards and swim instructors ((WSIT/SI/NLI/LSI), teaching the necessary skills and knowledge to certify them.
Alongside my aquatic roles, I am also pursuing a degree in Education at UBC, where I continue to hone my skills as an educator. I am known for my upbeat and engaging personality, and I am dedicated to creating an enjoyable, skills-based environment for all my students.
Some fun facts about me are that I enjoy a variety of activities such as paddleboarding, hiking, working out, cooking, and indulging in a good book.
Strength
Teaching: Age of Clients
Language
Service Area
Strength
Inspire
Analytic
Co-operative
Teaching: Age of Clients
Language
Service Area