Elite Swim Instructor Adrian H.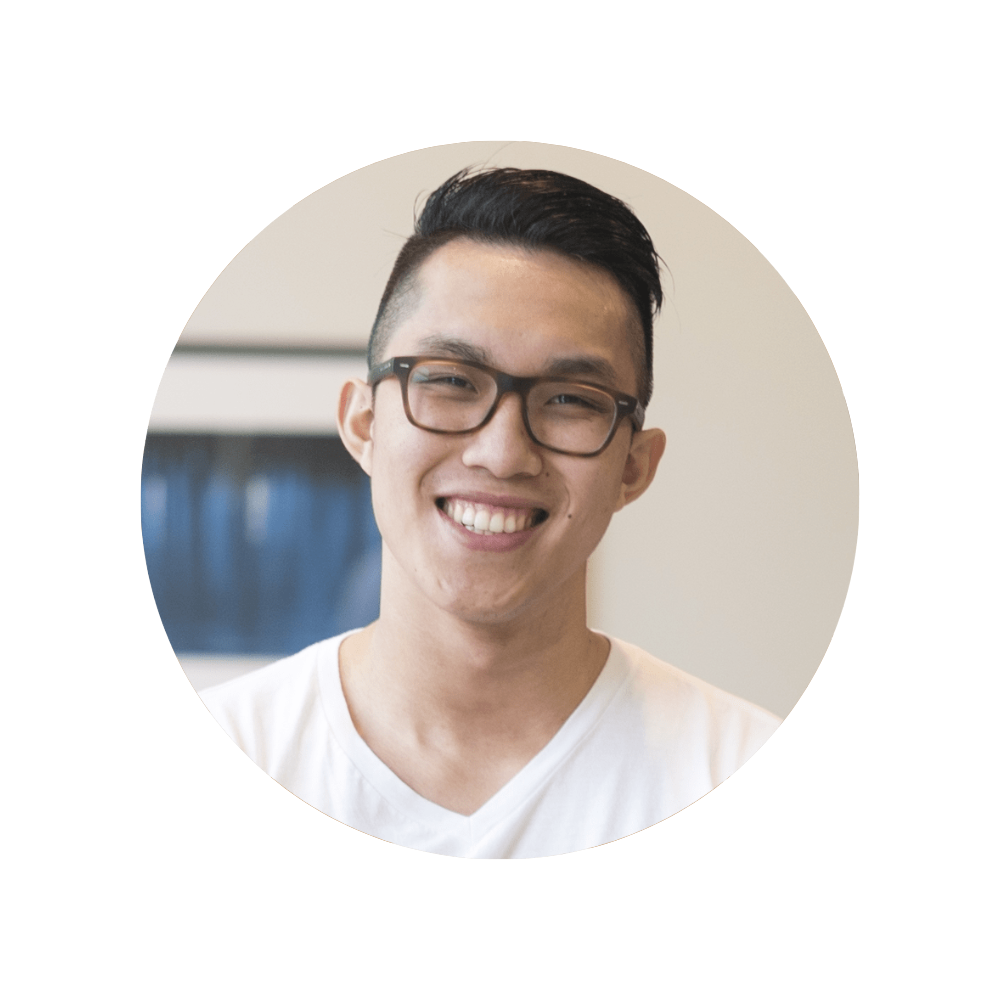 Elite Swimming Instructor
Joined AQUA S.T.A.R. : 2018
Hello, my name is Adrian H. I've been teaching both Red Cross curriculum and competitive club swimming for 4 years. To me, swimming is not only an essential survival skill; but also a great opportunity to develop healthy habits and discipline for life.
I am flexible with all types of swimmers, from shy beginners to returning swimmers looking to expanding their skill set. As a instructor, I aim to challenge my swimmers while instilling a long-term passion for swimming and dedication to fitness.
Strength
Teaching: Age of Clients
Language
Service Area
Strength
Teaching: Age of Clients
Language
Service Area