Elite Swim Instructor Adrian H.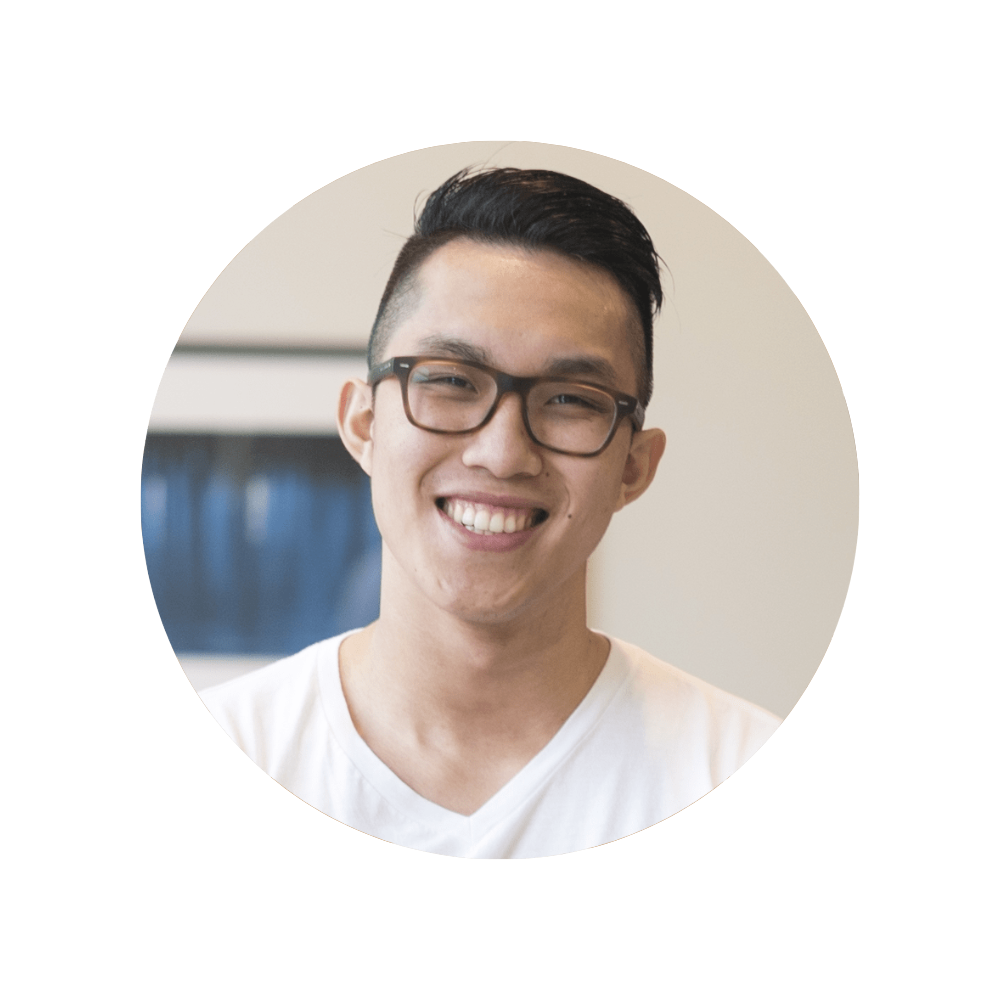 Elite Swimming Instructor
Access Available to Existing Members only
Hello, my name is Adrian H. I've been teaching both Red Cross curriculum and competitive club swimming for 4 years. To me, swimming is not only an essential survival skill; but also a great opportunity to develop healthy habits and discipline for life.
I am flexible with all types of swimmers, from shy beginners to returning swimmers looking to expanding their skill set. As a instructor, I aim to challenge my swimmers while instilling a long-term passion for swimming and dedication to fitness.
Strength
Teaching: Age of Clients
Language
Service Area
Strength
Teaching: Age of Clients
Language
Service Area