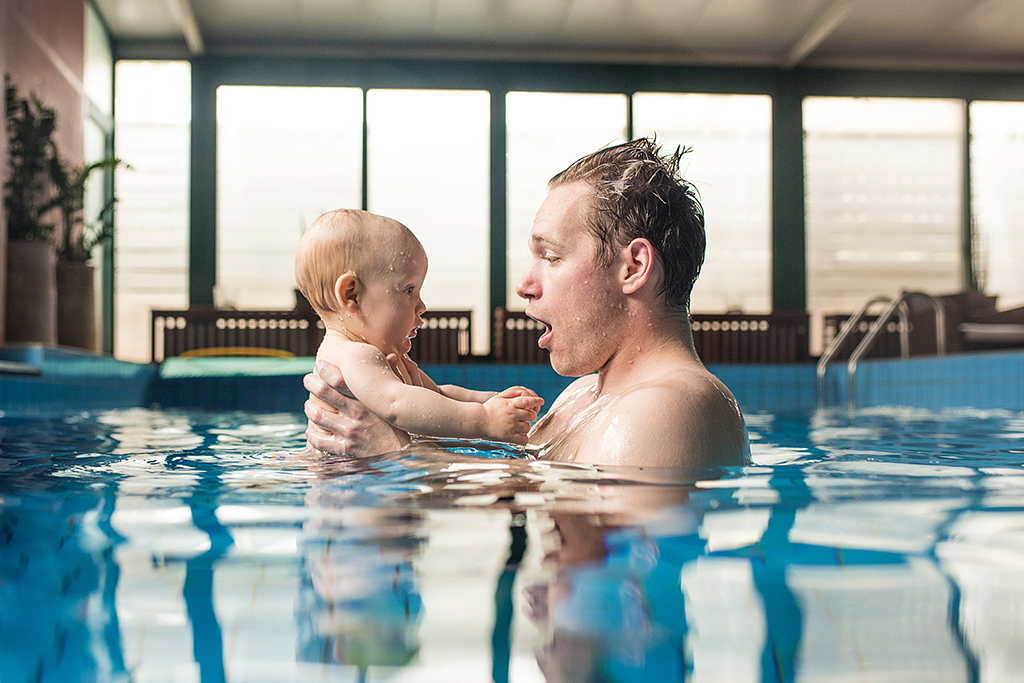 Preschooler 12 months – 5 years


Toddler & Preschool
---
Toddlers and preschoolers can take swimming classes from Aquastar to learn how to swim, build their confidence, and acquire the skills they need to be successful in any aquatic environment. Similar to the Red Cross and Lifesaving Society Swim Program, Aquastar offers private swimming lessons, but in a one-on-one setting.
All of Aquastar's private swim lessons for young children are instructed by swim instructors who are professionally trained, qualified, and insured. Customers who take private swim lessons at Aquastar can tailor their lesson plans to meet the particular requirements and skill levels of their toddlers, preschoolers, and preschoolers.
During our 30-Minute Free Trial and the first lessons that follow, our Aquastar private swim instructor will assess new participants.