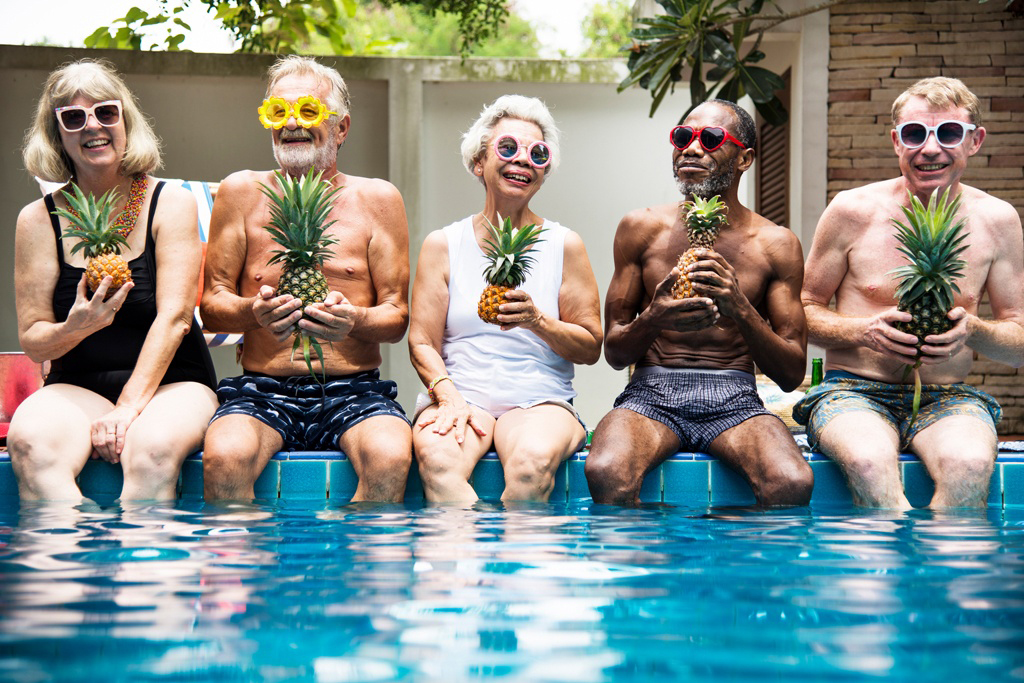 55+ Years & Above
Seniors 55+
---
The adage "it is never too late to learn" also holds true for learning to swim! Aquastar offers a special package specifically for adults over the age of 55 who have always desired to face their fears but never had the chance to truly overcome them. To increase their comfort and safety in, on, and around the water, we combine private swim lessons with water safety. Regardless of your age, we are pleased to hear about your experience; simply join us, and we'll take care of the rest.
Private swim lessons from AquaSTAR's qualified and insured swim instructors are delivered in the convenience of your own pool and facilities, ensuring the ideal learning environment.
Our swim lesson is appropriate and adaptable, regardless of whether your objectives are to learn the fundamentals of swimming or explore joining a swim team in the future. During the 30-minute free trial period and the first lesson that is scheduled through Aquastar, our Aquastar private swim instructor will assess new participants. Upon request and at the end of each level, a report card will be given to each student.