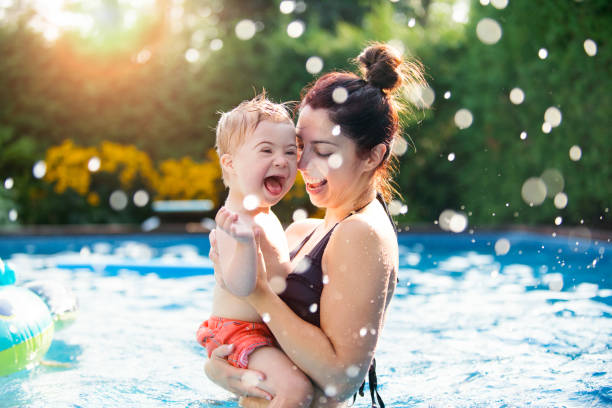 We have a vision of transforming the culture of all learning methodologies by:
one lesson, one experience, one result at a time.
Select Your First Free 30 Minutes Trial Lesson Experience
Choose your location and search for the swimming instructor you desire.

Each instructor has their own rating, years of experience, and review.

Provide your address or visit one of our shared pool locations.

Select a day and time now to schedule your First Trial lesson.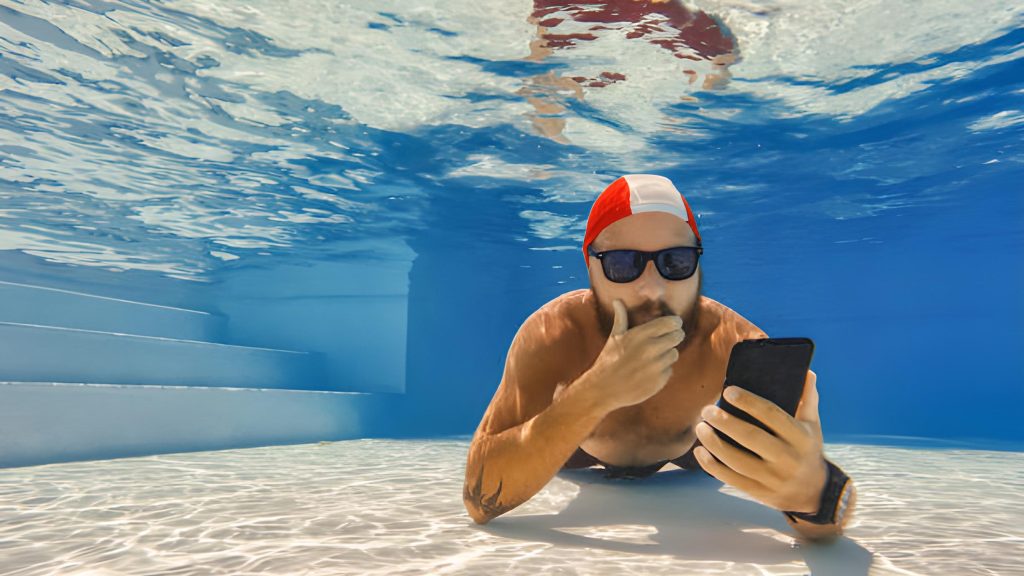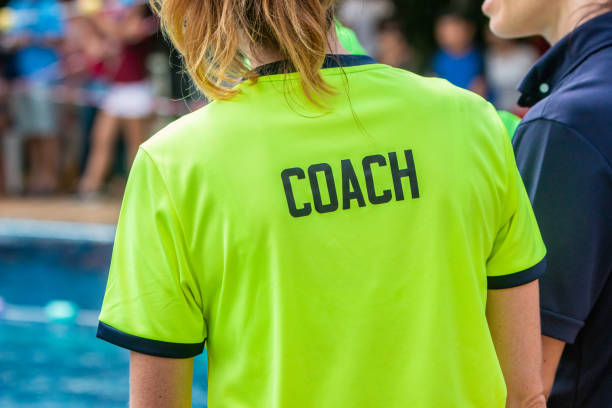 Talk to your personal Instructor
You have the opportunity to talk privately with your instructor in a 1 on 1 chatroom feature.

You will be able to review our AquaSTAR recommended Bundle Plan OR work with your instructor to design a lesson plan.

Submit payment and you will be able to book your lesson immediately.
Learn to Swim & Master your Fear!
Start your lesson by discussing your needs and goals with your instructor. Develop the areas and skills you desire most. Learn swimming and water safety fast.

Personalized education and feedback speed up learning.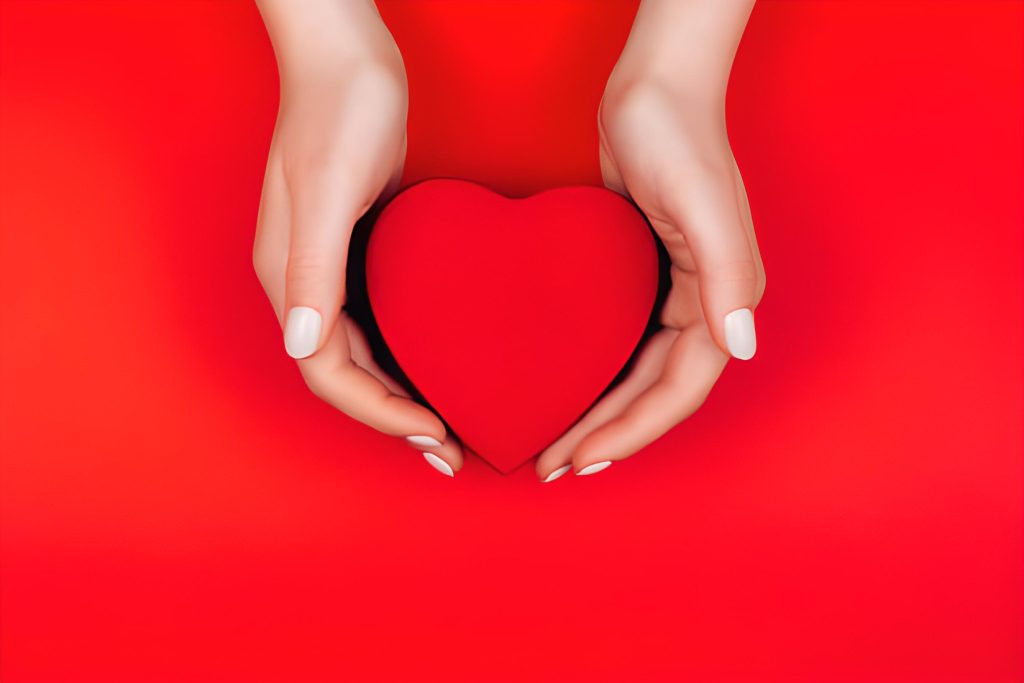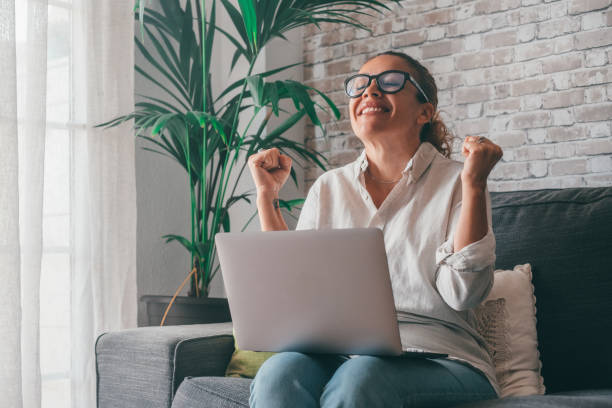 Enjoy our benefits & Rewards
Throughout your time with AquaSTAR, we want to guarantee that you get the finest experience and service possible. We have partnered with companies that enhance your and your children's quality of life and personal pleasure.
Follow the instructions in your account to see what you may discover.