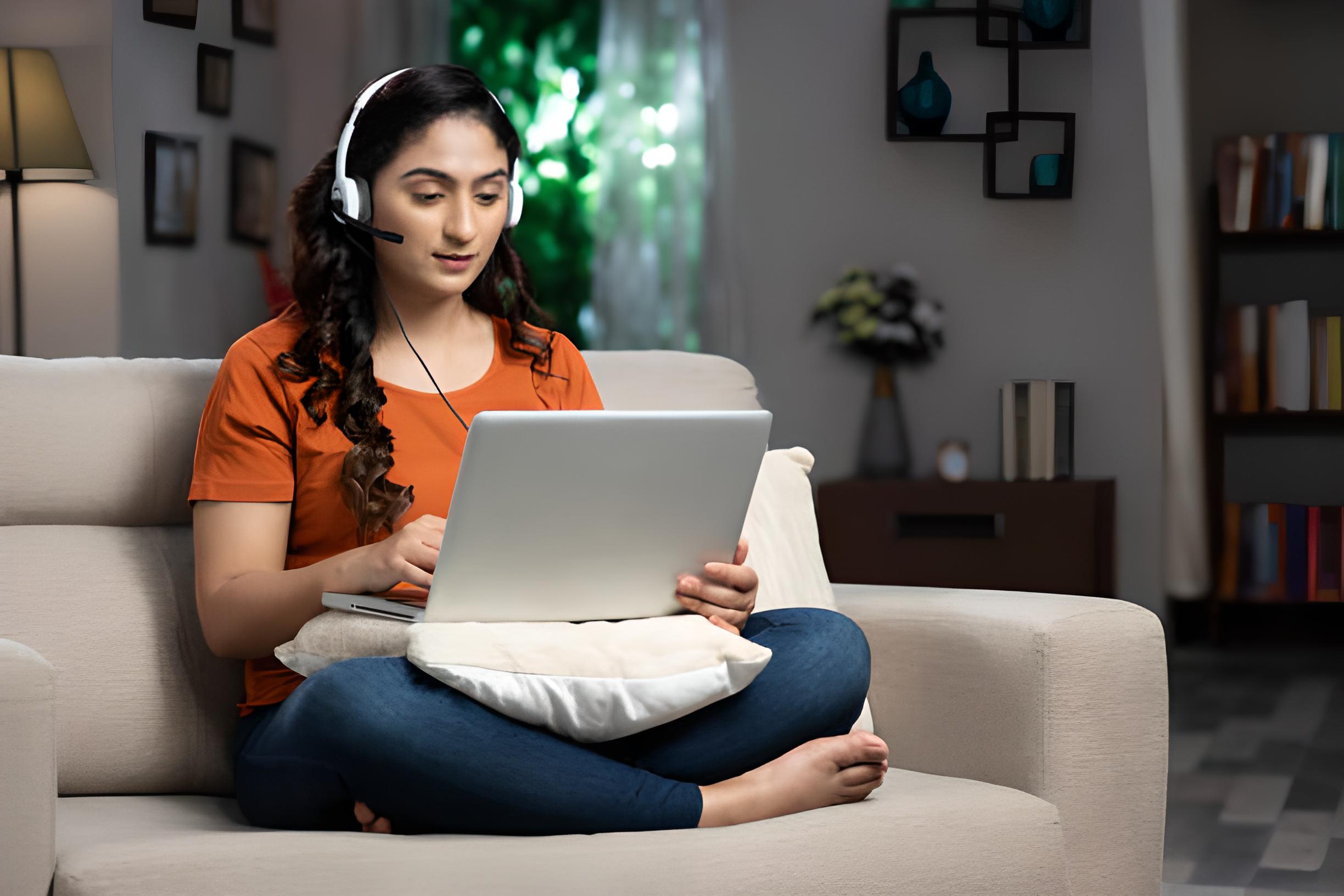 AQUA S.T.A.R. values the strong connection between our esteemed clients and dedicated trainers. To facilitate seamless communication, we offer the "chat with us" feature, allowing our private swimming instructors to interact with their clients. This user-friendly platform enables clients to inquire about lesson details, discuss lesson plans, and schedule sessions collaboratively.
Take advantage of this opportunity to engage with your clients, enhance their personal experience, and create a tailored plan for success.
How to connect to your client through our messenger?
Step 1:
Download the APP "Livesupporti" from your APPLE: APP STORE or GOOGLE: PLAY STORE on your phone.
After completing your trial lesson, our system will automatically match you with the client you had for the 30-minute trial session.
Step 2:
Engage with your client to discuss the number of lessons required to achieve their desired swimming skills.
Step 3:
The app allows you to connect with your client if you were running behind schedule or if they have anything to discuss about swimming, you both are more than happy to discuss in the app. 
In our conversation, you may ask about the skillset, the building's entrance, or whether the you will be late due to traffic. Avoid sharing sensitive information as both parties want to remain anonymous. 
Our private swimming instructors will frequently check the chat box to provide the finest service and instruction. If the client haven't replied, please be patient.
Requesting personal information, including contact details, is strictly prohibited as per our company policy.
Our chatroom is closely monitored to ensure the privacy and safety of our instructors.
Any inappropriate questions or behaviour will be immediately removed from your account, accompanied by a notification explaining the reason.
Please note that breaches of our company policy will not be eligible for a refunding the lessons you have taught within the payroll period.
Thank you for your cooperation in adhering to our policies and ensuring a respectful and secure environment for all.
We strongly request that you demonstrate utmost respect and appreciation for the opportunity provided by our private swimming clients, who are deeply committed to becoming better swimmers. We are dedicated to delivering exceptional service directly to their doorsteps.
Please recognize and value our clients' valuable time and their unwavering desire to learn. We strive to provide them with the best possible learning experience.
We expect all AQUA S.T.A.R swimming instructors to approach our clients with reasonableness and understanding, fostering a positive and productive learning environment.
Ensure that each instructor's rank corresponds to their level of expertise, delivering top-quality instruction tailored to our client's specific needs.
In the event that you experience unexpected delays due to traffic or unforeseen circumstances, it is essential for all AQUA S.T.A.R. swimming instructors to promptly contact their clients through our chatroom using our designated App "Livesupporti".
AQUA S.T.A.R. is fully committed to supporting your journey as a swimming instructor and addressing any inquiries you may receive. Feel free to actively engage with our clients, encouraging them to ask questions and seek information related to their private swimming lessons.
We extend our sincere gratitude for being part of our esteemed team of private swimming instructors and delivering our upscale swimming lesson service. We eagerly anticipate the successful outcomes you will help our clients achieve with AQUA S.T.A.R.."