Elite Swim Instructor Tristan T.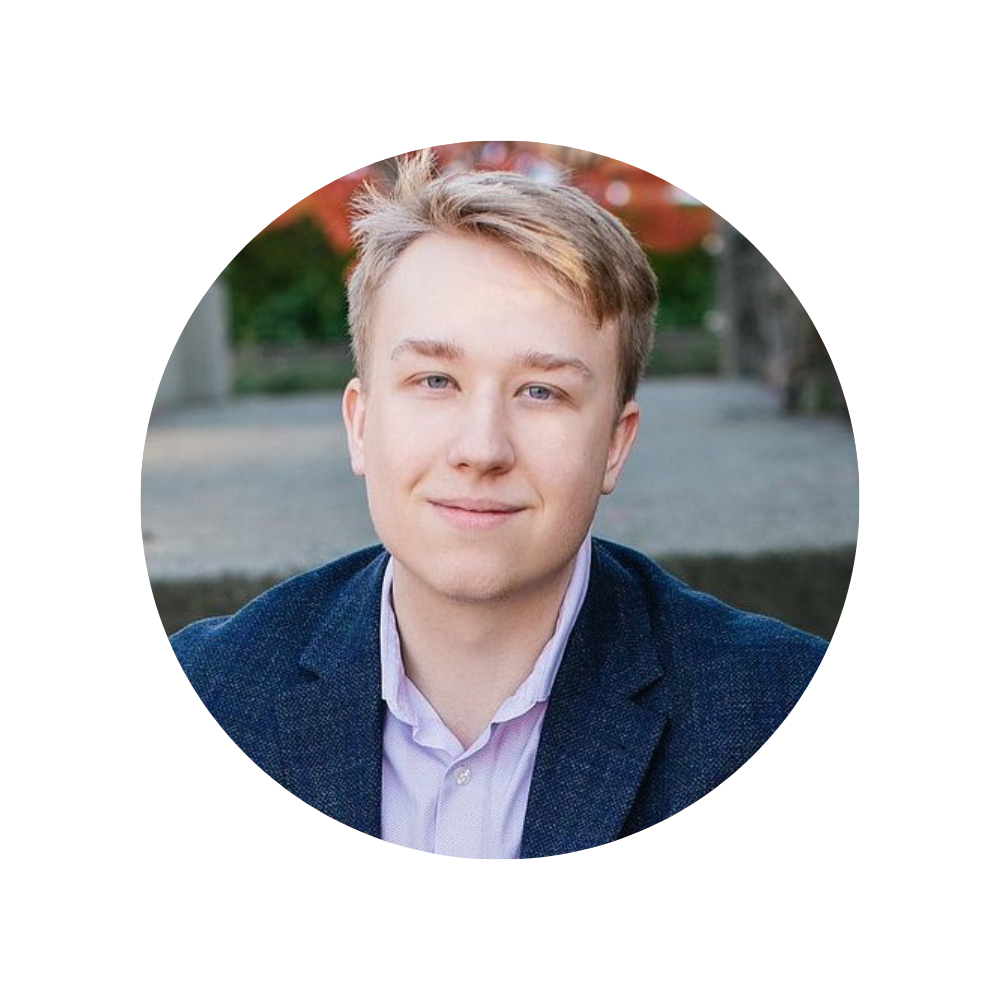 Elite Swimming Instructor
Joined AQUA S.T.A.R. : 2023
Hi, I'm Tristan, a lifeguard and swim instructor who has been teaching swimming lessons for over seven years. My love for swimming began at a young age, and I've been passionate about sharing my knowledge and skills with others ever since.

One of my proudest accomplishments has been working with the Special Olympics as a swim coach and mentor to young athletes with intellectual and or physical disabilities, which has been an incredibly rewarding experience. I've seen firsthand how swimming can help these athletes build confidence, improve their physical fitness, and achieve their goals.

I also teach Aquafit classes for adults who want to stay active and improve their fitness levels in a low-impact environment. My classes are always fun and engaging, and I love seeing my students push themselves and make progress each week.

One of my favourite teaching experiences is working with parent and toddler classes. Seeing young children discover the joy of swimming and develop their skills is incredibly rewarding for both me, and the parents! I'm patient and gentle with children, but I share a fun and silly personality that makes them warm up to me and enjoy their swimming lessons.

Overall, I'm an instructor who is passionate about water safety and swimming and I believe that everyone can benefit from learning how to swim, young or old and I'm dedicated to helping my students achieve their goals, whatever they may be.

Happy Swimming!
Strength
Teaching: Age of Clients
Language
Service Area
Strength
Teaching: Age of Clients
Language
Service Area