S.T.A.R Membership Rewards
The AquaSTAR instructors have the chance to become serious about the additional earnings they are generating for themselves. If they decide to join our S.T.A.R. program, the following are some of the benefits they will get as members of our organization.
Premier S.T.A.R. Membership Bonus
Subscribing to AQUASTAR each year will cost you $189, but you'll have access to all of the benefits of being a premier S.T.A.R. member. All new Premier S.T.A.R. Members will be offered $89 to join, giving them a chance to test the waters before committing to anything longer.
When you upgrade to Premier S.T.A.R. Member in AQUASTAR, you will enjoy the following benefits: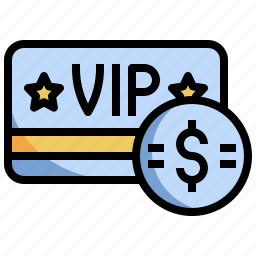 | Premier S.T.A.R. Membership | Take it Easy | Lets get Serious |
| --- | --- | --- |
| Membership Subscription $189 (1st timer - $89) | | |
| Package Bonus (up to $100) | | |
| Monthly Tier Bonus (up to additional 16%) | | |
| Yearly Bonus (up to additional 2%) | | |
| Executive Promotion (Trips, special Bonus) | | |
| Referral Bonus ($25) | | |
| 30 Minutes Free Trial Coverage ($10 each time) | | |
| Plan change admin fee | $100 | $50 |
| Instructor Equipment Coverage | $25 | $50 |
| Social Media Post Sharing (Max 2 post per week) | $0.50 | $1 |
| Distance Charge Coverage | 80% | 100% |
| Re-certification Coverage (up to $200) | 20% | 80% |