Select Your Pool Option For Lesson
At AQUA S.T.A.R., we meticulously hand-pick our instructors, selecting only those who possess a deep passion for delivering exceptional private swimming lessons. We take pride in being more than just a swimming provider;
We are a company that genuinely cares about your progress and success. Join us on this transformative journey and experience the outstanding level of care and commitment that sets us apart
If you already have your own private pool at your location, getting started with your trial lesson is simple. Just select a trial instructor who meets your criteria in terms of experience, ranking, personality, and budget. With their expertise, you can begin your 30-minute trial lesson right away.
Already have your own private pool?
Select a trial instructor based on your criteria.
Start your 30-minute trial lesson immediately.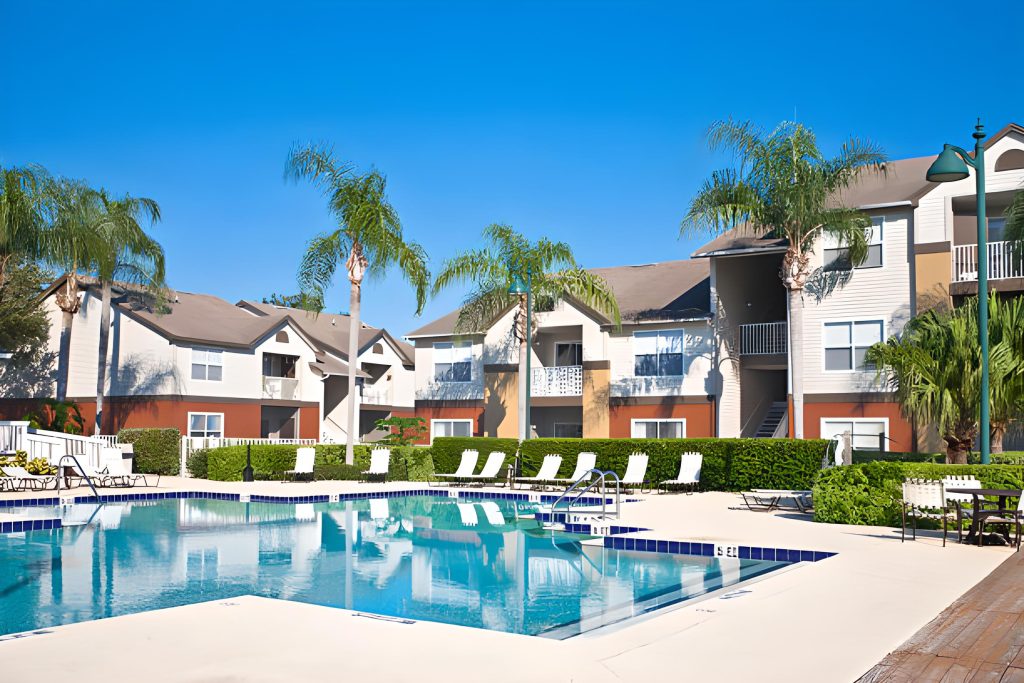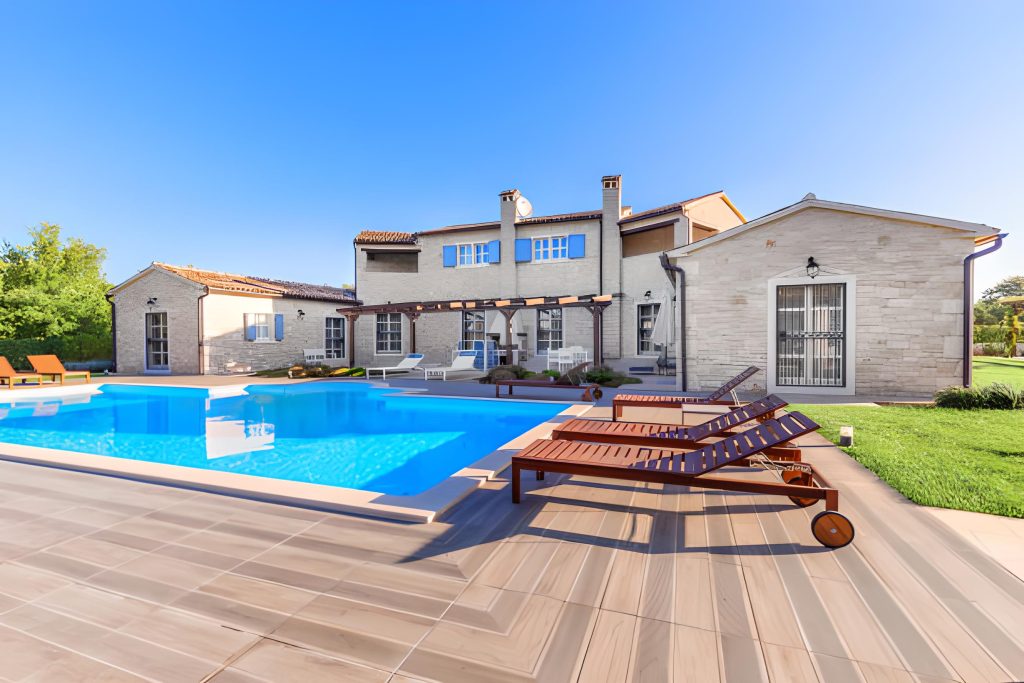 We are pleased to announce that we are expanding our service to include shared pool options. In certain locations, we have hosts who are willing to offer their private swimming pools for private lessons. If you are located near these available shared pool areas, you can explore the options and check the availability to find a time that matches your schedule. This way, you can also start your trial lesson without any delay.
Expanding service to include shared pool options.
Check availability and options in your area.
Book a trial lesson at a shared pool.
Guidelines and Procedures will be in the link below:
If the previous options don't meet your needs, we have an alternative suggestion. You can choose your desired instructor and select a nearby community pool that allows public swimming and has enough space for a 30-minute trial lesson. Please be aware that there may be specific requirements you need to fulfill in order to participate in a trial or regular lesson at a community pool.