30 Minutes Trial: Time to Shine!
Now's your opportunity to shine. We created this idea so potential students may experience your water expertise with you and/or their children.
30 minutes may leave a lasting impression on your future customers and swimmers.
Within the time limit, analyze bubble, floats, glides, kicks, and maybe arms.
Learn your swimmer's preferences rapidly.
Discover their strengths and weaknesses.
Show prospective students and parents your private swim teaching skills.
Therefore, appreciate every minute of the following 30 like your life depends on it.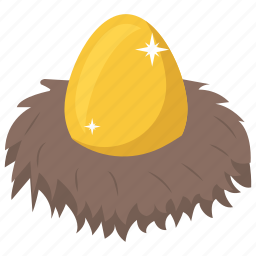 Prove yourself and the competitors that you're the greatest.
You convinced a swimmer who wasn't adept at bubble or scare exercises to submerge their face in the water and have a great time during the 30-minute free trial.
If you succeed, you'll be able to do it again and make it easier as you'll have learnt from your prior tries. Thus, train, improve, and provide swimmers and parents great memories.
When you make an appearance for your 30-minute trial, please be prepared. It's up to you to make the learning stand out. If you didn't do your best and acted like you didn't care, you have only yourself to blame.
Gears to bring (Minimum have 2 items similar):
Noodles
Water Dumbells
Kickboards
Extra Goggles (incase if the swimmer forgot)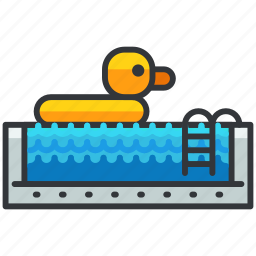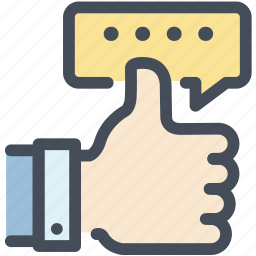 After the 30-minute trial, clients may submit comments on their experience.
If your review is poor or you've complained more than three times, AQUASTAR Quality Management will contact you. If this persists, AquaSTAR may terminate your contract due to your poor performance and contribution to the company.
Please maximize that half-hour by providing excellent customer service when you arrive to a client's home or one of our shared pool sites to perform this experience.