What is the benefit of partnering up with AquaSTAR?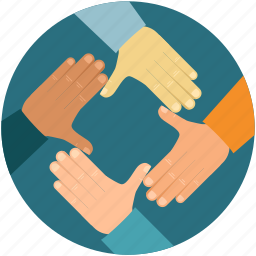 Following Covid, many families have realized that hiring a private swim instructor and swimming in their own private pool is considerably superior to trying to schedule a crowded swimming class in any of the communal or private group lessons.
All of our AQUA S.T.A.R partners are treated like family to us. You can take pleasure in occasions, get-togethers, and even gifts. We cherish each and every person who has put their trust in our values, and we offer a brand where learning to swim is more than simply a session; it is a relationship where student and instructor can both enjoy what they are learning and sharing together.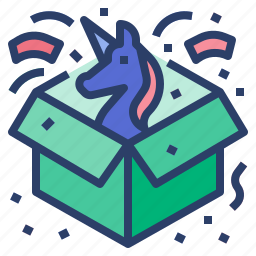 Once you and the client have established a plan where both of you are agreeable with the pricing and value of the course, clients can arrange hourly private swimming lessons with you on the AquaSTAR website. We provide you with all the resources you need to get started, and there is no minimum commitment necessary.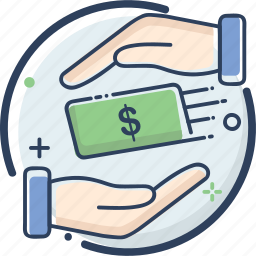 Never ever pay with cash. Instead, when you first become a partner with AquaSTAR, you get to choose between Plan A and Plan B from the compensation plan. Then, every time a customer makes a booking through you, AquaSTAR will deduct the amount you first selected for the plan to start with. We'll guarantee that you'll get the appropriate adjustment for your biweekly payment. You get to keep the money that's left over.