AquaSTAR Canada
East Vancouver
aquastar provides the best care and solution
Just follow the simple Steps!

The location can be  your Private Swimming pool or Shared Location 

Select an Instructor you favor near your location. Have them come to your location or one of our shared location.

Find the Right Lesson Plans
Communicate with your chosen instructor. Personalize your desires and outcomes. A strategy that you and your instructor developed together.

Choose a swim instructor's schedule that fits your precise availability, days, and times. Lets get started!
Premium 30 Minutes Free Swim Trial.
Take some time to know AquaSTAR!
Our team will prescribe the perfect program to get you started and on track to meet your goals through a short session, conversation, and assessment.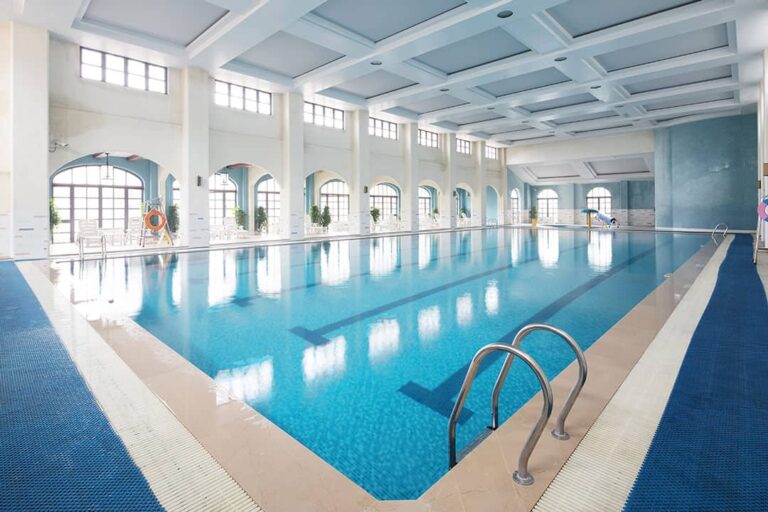 Check out their Bio and Reviews. Pick your favorite one, and lets get started!
You are on East Vancouver location page - to change select another location and click on Go to Location