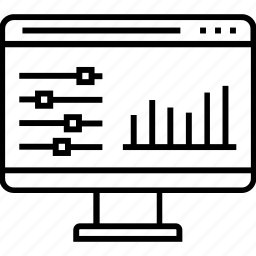 How to configure my teaching schedule
Clients can secure you for lessons at the times you specify by setting your availability. This allows you to teach whenever and anywhere you choose! Visit your schedule form submission at any moment to set your availability.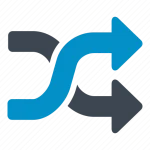 Very simple, all you need is to submit your schedule available form to info@aquastarcanada.com. Later, when our system updates, all instructors will have the ability to change their own schedule within their profile page.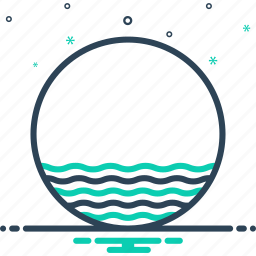 Is there a required minimum amount of time?
There is no set minimum amount of work time; you are free to work as much or as little as you like. Instructors must commit to teaching any lessons for which they have been reserved because they choose their own timetables.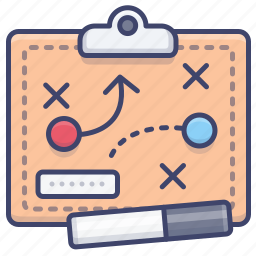 How can I choose the best availability times?
The quickest strategy to acquire a clientele is to set a wide availability for the peak hour. Monday through Friday after work and school, as well as early mornings and late afternoons on weekends, are the busiest times for reservations.